Decontamination / Disinfection & Sanitisation Services

Millers Cleaning offer disinfection services for both domestic and commercial properties. Coronaviruses are enveloped viruses, meaning they can be killed effectively with the appropriate procedures.
Properly sanitising homes and commercial spaces requires specially trained and experienced professionals as well as the right equipment. Our trained technicians will meticulously and manually disinfect rooms and areas using a high-level surface disinfectant to help minimise the risk of infection. This includes all floors, walls, ceilings and any other surface areas.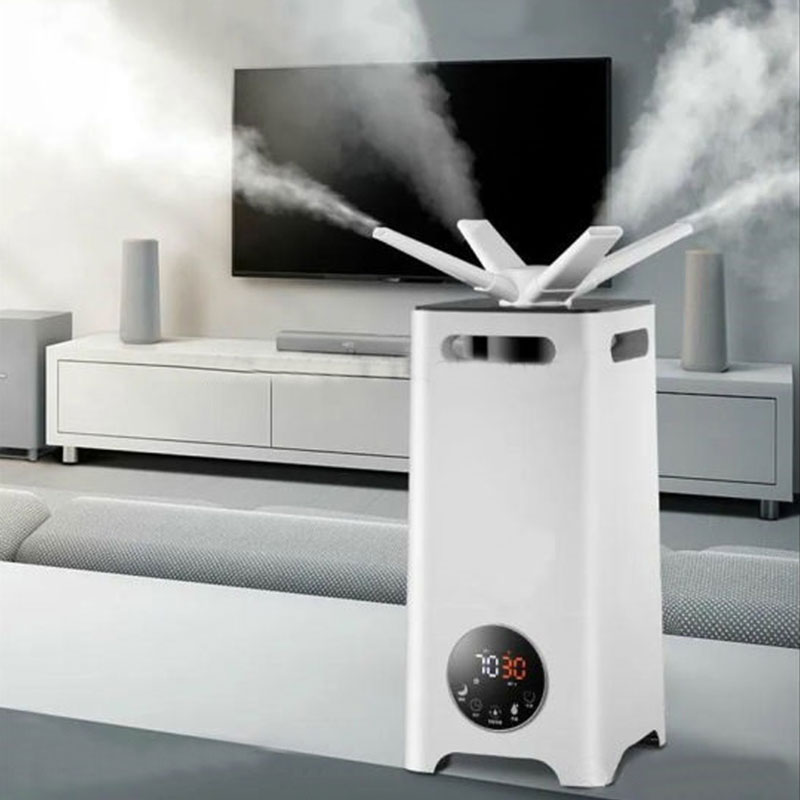 Our home sanitisation cleaning technology uses a fogging system combining an effective spraying system with a disinfectant solution. Using this combination allows decontamination of all the air and surfaces within the cleaning zone including those hard to reach areas.
The system sprays disinfectant liquid transforming it into a dry fog. The droplets in the fog fill the room and are drawn into every nook, crevice and corner, reaching surfaces that regular manual cleaning and disinfecting cannot.
The fogging system also ensures a complete distribution of disinfectant on all surfaces in the room, reducing the risk of cross-contamination of infectious diseases associated with using manual cleaning methods. It is also safe for use around all electronic equipment.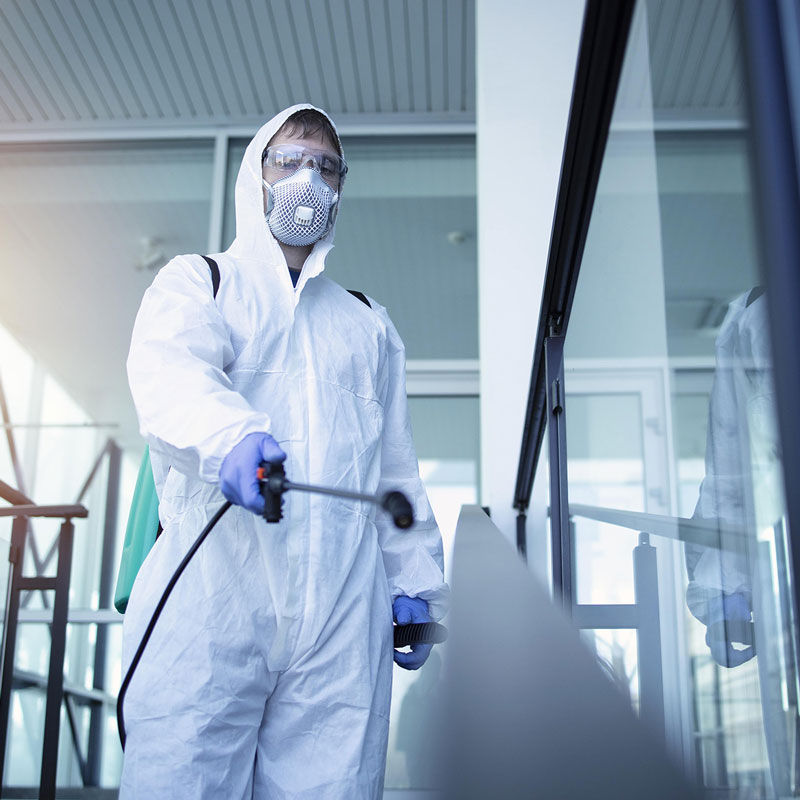 COMMERCIAL DECONTAMINATION
Millers Cleaning offer an effective way to keep your business protected from viruses.
We provide a safe, controlled and highly effective decontamination and infection control service for workplace disinfection and infection prevention. Our sanitisation process delivers disinfectant to neutralise against all known viral and bacterial threats, protecting employees, limiting transmission and minimising business disruption.
Where can it be used:
Hospitals
GP surgeries
Care facilities
Nursery schools
Schools
Universities
Hotels
Offices
Sports centres
Gyms and much more.