Spring / Deep Cleaning Orpington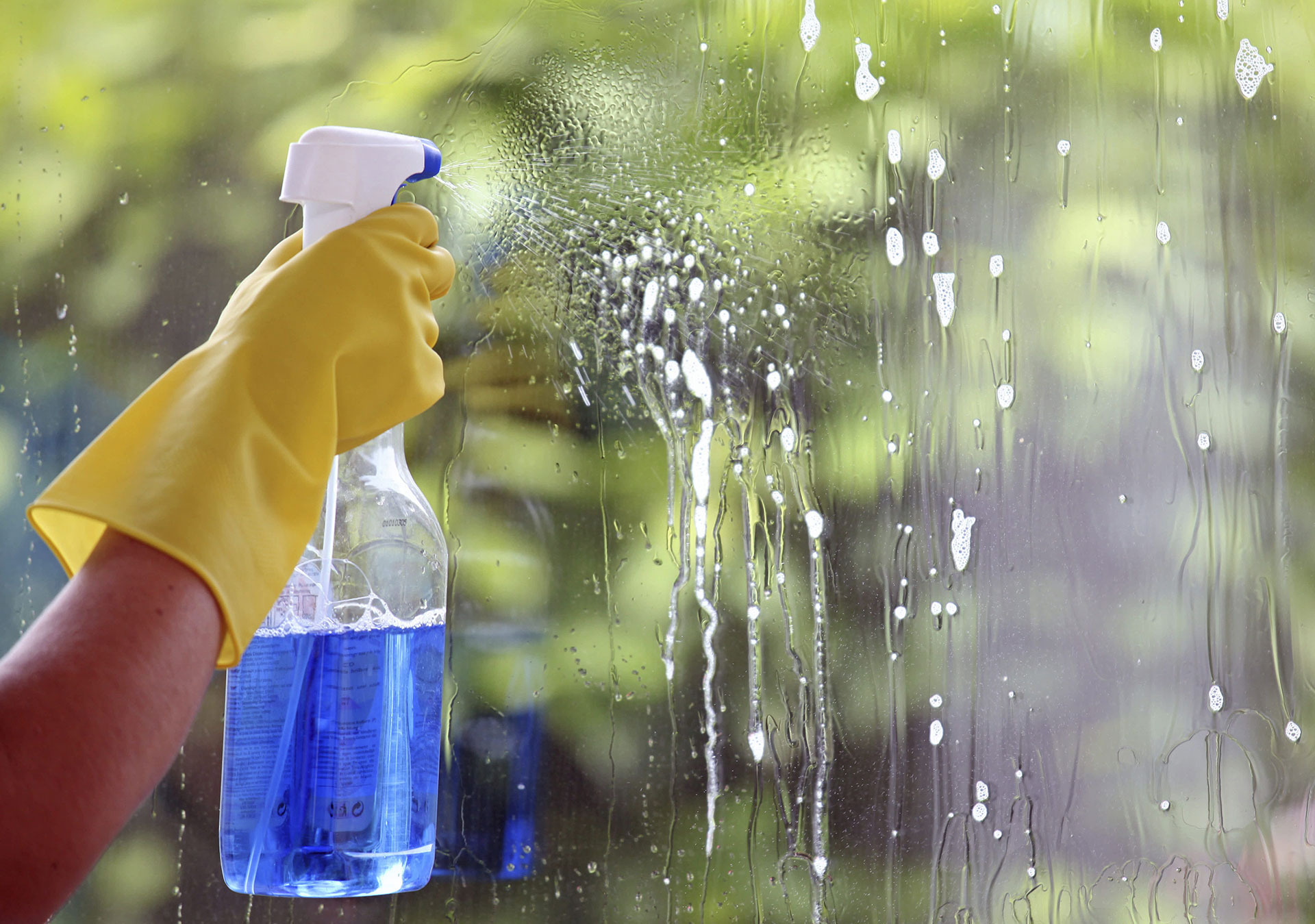 Millers cleaning offer a complete deep cleaning service for your home. This can be tailor-made to your requirements but will generally include the services listed below.
Deep Cleaning the Entire Home
Dust and vacuum all areas
Taps – de-scale taps and showerheads
Windows – windowsills and window tracks and clean windows
Ceiling Fans -clean ceiling fan blades.
Carpet – Full carpet and upholstery cleaning (charged separately).
Doors: – Wipe down doors and doorframes for fingerprints and smudges.
Rubbish bins – Wipe out and clean rubbish bins, recycling bins and wastebaskets.
Blinds – Deep clean all blinds.
Sofas and chairs – Vacuum all sofas and chairs
Cabinets/Drawer cleaned.
Kitchen
Oven – Full oven cleaning service (charged separately).
Stovetop cleaned
Microwave cleaned
Toaster cleaned.
Kettle de-scaled
Refrigerator/Freezer cleaned (should be defrosted before arriving).
Sink cleaned and de-scaled
Dishwasher cleaned and de-scaled
Bathroom
Toilet cleaned
Tiles cleaned
Bath and sink cleaned
Shower screen and taps cleaned and de-scaled